10 Questions for Ultimate Human Potential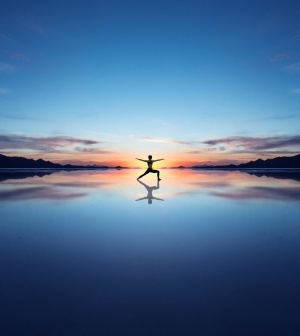 I have just made a Slideshare quiz that I think you will enjoy doing.
The quiz is about your ability to live in joy and bliss and love no matter what is going on around you.
There are 1o questions in the quiz and they range from checking to see how you wake up in the morning to how would you feel if you had your car stolen.
Please feel free to take the quiz and let me know your results. When you take the quiz if you find that it is really obvious that you are in the 'suffering" range of 10-50% then know that you are accompanied by about 99.9% of the worlds population!
And from my experience as soon as you start to focus in shifting your consciousness your life starts to transform in ways that you could not imagine.
Thanks and enjoy
There is another test of happiness from Harvard University that you may want to take that is not as harsh as mine. You will find the link to that test below