"Enlightenment" perspective by Eckart Tolle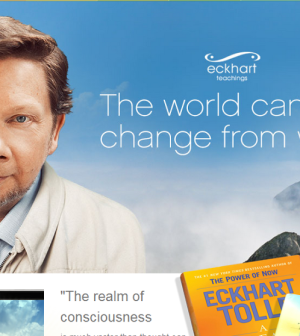 Eckhart Tolle is one of the best known authors and teachers about meditation and enlightenment.
He had strong enlightening experiences while living and meditating in Vancouver Canada. He now travels the world teaching meditation. His most popular book is "The Power of Now".
In this video he gives his perspective on enlightenment. We will be posting other videos with the perspectives of other teachers and masters on enlightenment soon, Enjoy!
Enlightenment and Enlightenment – Eckhart Tolle – www.eckharttolle.com
Enlightenment – Eckhart Tolle
"Eckhart talks about the concept of enlightenment."
—
Please share this