Free short powerful meditation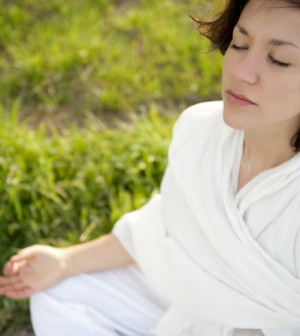 This short fun meditation can take you into a deep calm clear space very rapidly. It is posted on Youtube for you to access easily. Suggest that before beginning you find a quiet place, sit comfortably and take a 5-10 long deep breaths to settle your body down.
We are truly delighted to share with you info on Spiritual Life Coaching. So please return to find out more. This Spiritual Life Coaching opens major doors for you in terms of individual development. We highly advise you check back in to see exactly what new info we can share with you.