Happy Meditation to do while Driving!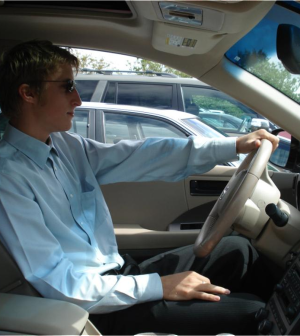 This short  3 minute meditation is a great way to increase your joy, happiness for no reason and have fun.
You do need to keep both hands on the steering wheel.
Suggest that you play this meditation when you know that you have a period of relatively quiet driving to do. Dont worry you will not fall asleep.
There is silence for the first 15 seconds…
 We have more on the web site here about basic meditation, and free basic meditations for you, here.