Martyn Williams
Martyn Williams has lived an astonishing life, always been driven by the quest to explore his potential as a human being.
As an innovator  he is a world-record-holding extreme explorer  with 45 years of experience leading expeditions including Everest, North and South Poles
.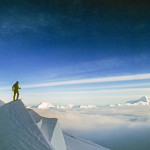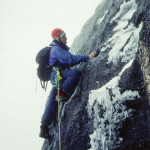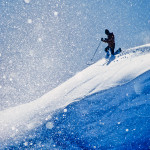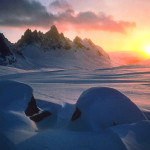 As an entrepreneur he has created the first airline in Antarctica,and a number of multi-million dollar businesses.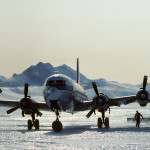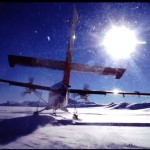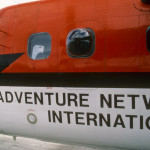 As a social entrepreneur he has created prime time documentaries on the power of "Helping" others, and created events that involved 60 million youth around the world.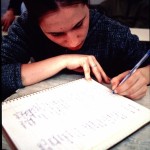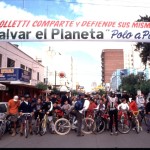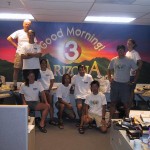 As a spiritual seeker he studied with the world's best teachers in India, became a monk for 7 years, and taught thousands of people worldwide how to live an enlightening life.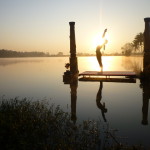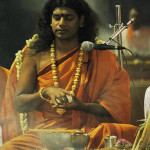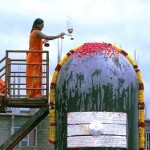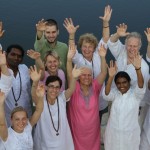 He lives in constant joy and bliss, even in supposedly traumatic circumstances, including being jailed in error, knocked down by hit and run cars, bankruptcy, and broken bones.  he now has fulfilled his quest, knows his full potential, and lives it daily.
TESTIMONIALS ​
"Martyn has a great spiritual presence and highly approachable style. He has wowed audiences alongside some of the world's greatest presenters"  Harv Eker, Founder Peak Potentials, the fastest growing personal development group in North America
"Martyn has such an enlightening presence, he radiates joy, bliss and compassion constantly. He has extraordinary energy and dedication, and I have seen hlm help hundreds of people to increased consciousness" Dr. Deborah Chance, Educational consultant ​
"Martyn lives enlightenment, he has coached me to shift from intense pain of loss to an unbelievable freedom." Tashi Powers, Publisher, Enlightening Times.
"Martyn's high energy and wisdom is awesome, his coaching helped me immensely"  Maureen Garrity, Senior Consultant, British Columbia, Canada  
"Amazing leader, I would go anywhere with him, and have a wonderful safe time"  Steve Fossett, entrepreneur, billionaire, world record holder of 116 records in five different sports.
'Gifted leader with huge spirital connection"  Pat Morrow, first person in the world to climb the highest peak on each continent.
"Martyn's ability to create a  spiritual project and lead it to fruition is truly inspiring"  Dr Charlie Clements, Founding member of Nobel Peace Prize Winning Group.
The video here is about Martyn Williams 
This is a link to the page where Martyn Williams has various papers on Enlightenment CLICK HERE
Here is another video with Martyn speaking at a spiritual group about Increase Bliss;