Experiences
Experiences of people who are experiencing and seeking to experience enlightenment will be shared here Hi, I would love to share an amazingly blissful experience ….. This story is about my time in prison and how flowering is possible in the most apparently adverse situations.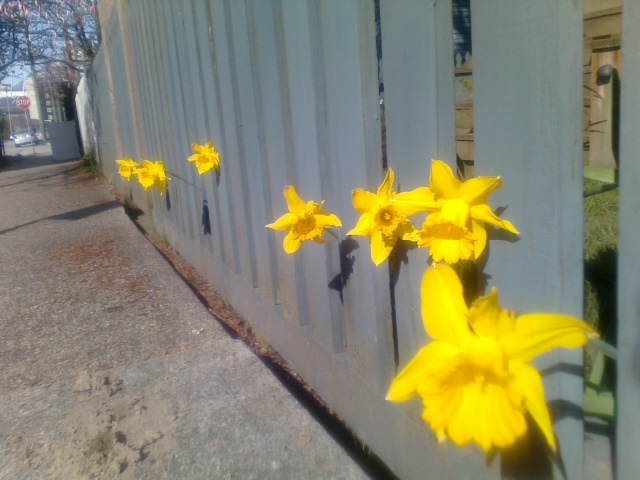 The whole story appears in a blog post here, but will summarize the story for you here also.
Last fall crossing the border from Mexico to the USA, the USA authorities thought I was illegally entering the USA.
They handcuffed me, strip searched, and told me I was to be held until deported, a process that they said could take 3 months of detention.
I was put in a cell with 50 Africans from various parts of Africa, all seeking asylum in the USA.
My response to this situation was an increase in my usual blissful self.
Because I did not know what was going to happen in the near future, my mind was  even emptier than usual and the intense feeling of connection with everything was even stronger.
I was able to spend time meditating, and the prison guards, on two different occasions came to see me and ask questions about meditation and peace. Some of the other inmates were amazing people.
They had been travelling for up to 3 years to get to the border to seek asylum, and had been through horrors, dangers, and wild times. Their stories were fascinating and we were laughing and joking a lot about life and its twists and turns.
After 24 hours the Border Patrol realized they had made an error in identifying me, and I was released. Those 24 hours stand out as highlight of unusual circumstances, deep enjoyment and bliss for the past year.
My point is that as we live an enlightening life the  word "Extraordinary Life" expands its meaning into the most mundane and also the most intense experiences, so that it becomes an all the time experience. If you are interested in living this way check out this.
The opportunity to live this way is available for you. Contact me about spiritual experience and spiritual life coaching.