Join the August 8th Global Peace Meditation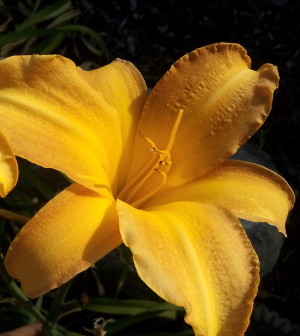 An amazing event on August 8th that is attempting to create a world record for a group meditating for Peace.
The more people get together like this the more enlightenment will be a common experience for humanity.
This from the Chopra web site:
"You're invited to join thousands of people around the world for the largest meditation gathering in history.
Join Deepak Chopra, Gabrielle Bernstein, and Grammy-award winning artist India Arie at the epicenter of this historic event. Together, we'll break the Guinness World Record for the largest group meditation in history on August 8 at the Westin Harbour Castle in Toronto, Canada.
Deepak Chopra and Gabrielle Bernstein will lead the live meditation and set the collective intention for inner peace; India Arie be performing live as you slip into stillness.
Studies have shown that setting an intention brings you tangibly closer to your goal. What would happen if a critical mass from around the world came together to set the shared intention for peace?
Let's find out together. See you on August 8."
Lets get enlightened together!
You can register all the minutes of peaceful meditation at the web site specially designed for that purpose at
This site has 3/4 billion minutes of peaceful meditation registered by people from around the world. On the site you will find out how each minute of peace reduces crime, and that the number of violent crimes reduced by these recorded minutes are over 12,000 world wide.
Here is a link to a page about spiritual enlightenment
Click here for more information
We are actually happy to show you details on Spiritual Life Coaching. So please return to find out more. This Spiritual Life Coaching opens significant doors for you in terms of individual development. We highly advise you check back in to see exactly what new info we can share with you.